Inheritance Tax Planning Advisor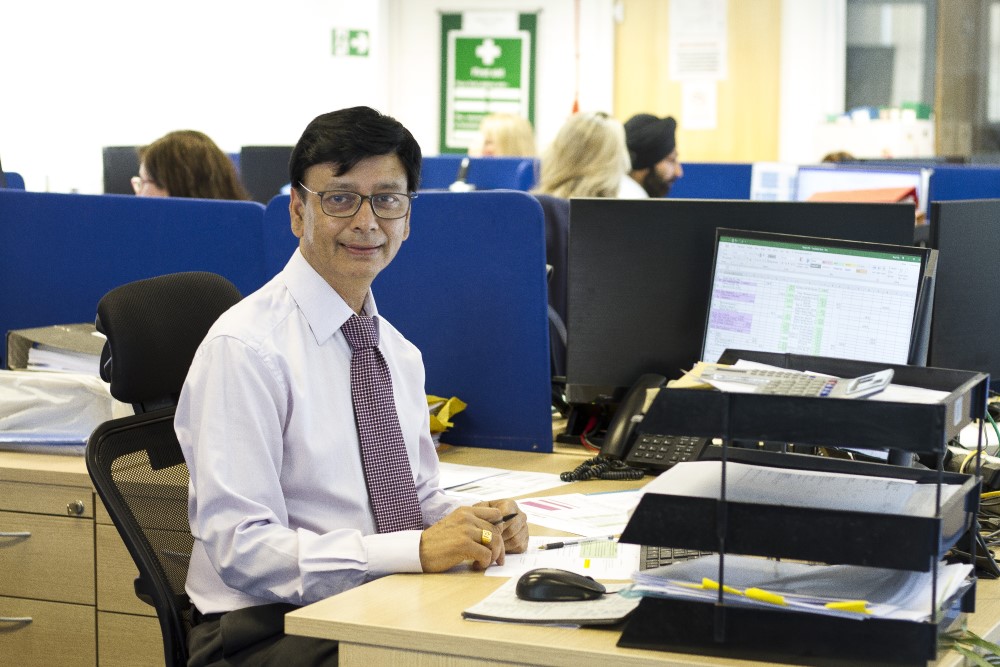 Inheritance Tax (IHT) is a tax on lifetime gifts and is often caused by increased property values. It often becomes due when estate planning exercise has not been undertaken. There are many ways to reduce IHT
Your Inheritance Tax Advisor
We know how to help you pass on your wealth to the next generation.
Uniquely we draw on three core IHT disciplines to ensure the optimum solutions are achieved – tax, probate experience and finance advice.
We can help you reduce your IHT using our estate planning expertise in:
Lifetime transfers
10-year charges
Stamp duty relief (in addition to IHT)
Estate planning
Benefits from wealth before tax
How We Help Reduce Inheritance Tax
We'll help you improve your IHT position because we're more than standard Chartered Accountants.
We provide comprehensive advice. You'll receive great value because a single discussion can leverage multiple areas of our expertise.
We can advise across all of your business, and personal, affairs. We'll optimise your overall current situation – and a create a better plan for the future.
The complexity of the legislation means the many anomalies to the legislation require careful navigation to avoid traps and minimise tax.
Contact us to plan reducing your inheritance tax.