MR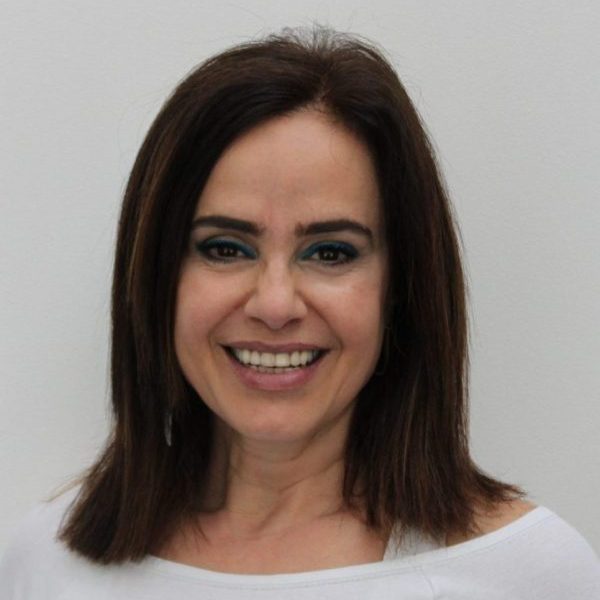 Maya Administrator at Johnsons Chartered Accountants
Administrator
Maya has graduated in business management. Joining Johnsons in 2020, Maya brings a variety of management, marketing and interpersonal skills. Maya also brings with her a variety of skills from previous careers in teaching and translation for companies of all sizes. Maya is fluent in three languages, enabling her to liaise and communicate with Johnsons international clientele.
She works in admin and marketing, helping Johnsons to provide the best possible service with new and existing clients in different departments.
Personal
In her spare time Maya raises her two daughters. Her hobbies are interior design, up-cycling furniture and travel.