Monika Sierotowicz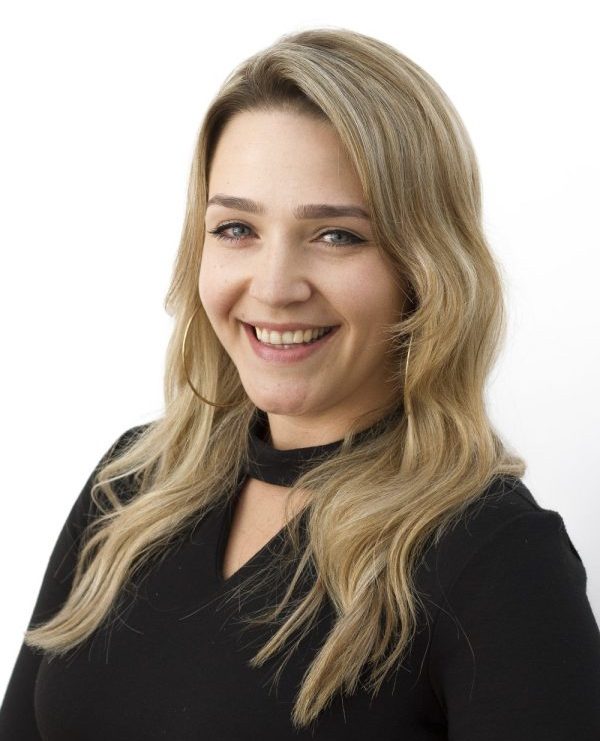 Trainee ACCA Accountant/Audit Associate:
Qualifications
1stClass BA Accountancy and Finance.
Part qualified ACCA.
Work Experience
2 years of experience in Johnsons Chartered Accountants.
Role at Johnsons
Accountant/Audit Associate: preparation of financial reports, ensuring compliance with tax regulation. Completing audit workpapers by documenting audit tests and findings. Upskilling clients with accounting software such as Xero, QuickBooks, Sage and FreeAgent.  Looking after the clients portfolio in terms of VAT, Corporation Tax and general bookkeeping
Interests outside of work
Travelling, cooking, table tennis.
Achievements:
A & G Communication Ltd.
Company was using the old version of Sage and was unable to effectively monitor their performance.
She moved the client from Sage to Xero; a cloud-based user-friendly software.
The client was then able to access clear live financial reports on-demand to analyse business performance.
This also reduced the time required for VAT returns and bookkeeping.
All in Works Ltd.
The client was facing a problem with his Xero bookkeeping software. His previous accountant was providing a bookkeeping service but the client wanted to take on this responsibility themselves.
Client was unclear on how to proceed and was facing an impending deadline for VAT submission.
She provided a face-to-face training session which helped him to reconcile the bank statements to ultimately prepare and submit his VAT.
Unfold Consulting Ltd.
The client, who was constantly travelling, was using desktop software which he couldn't access remotely.
She advised the client to move to QuickBooks, so they could access their accounts online.
Shen then trained the client to prepare and send invoices directly from the software whenever required.
Feisty Duck Ltd.
Client was facing a problem with reconciliation in Xero, due to the double taxation.
She advised client on double taxation, how it should be treated and applied while computing the corporation tax.
Client was very grateful – it also reduced Corporation tax.
Project TC Ltd.
Company was using Excel to manage their VAT – which was very time consuming due to the high volume of transactions.
She helped the company to migrate to Xero ,and created rules which helped reduce the time spent on bank reconciliations, for VAT and Annual Accounts purposes.