Owen Murfitt PFS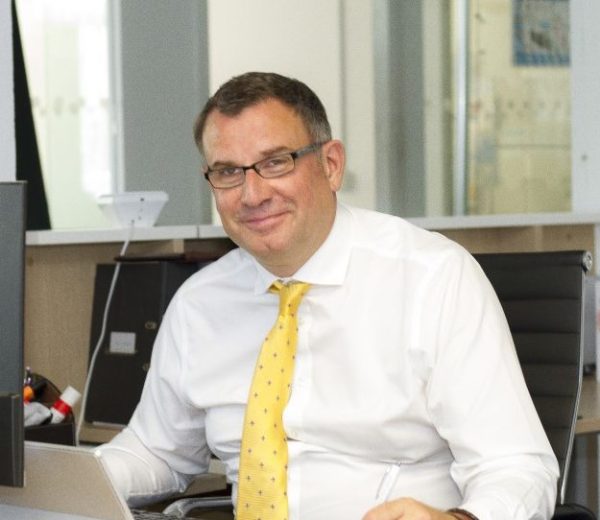 Financial Advisor
Qualifications
Personal Financial Specialist
Experience
Owen joined Johnsons in 2019 bringing over 30 years of financial service experience to the team.  Owen is a member of the Chartered Insurance Institute and the Personal Finance society and holds a Diploma in Financial Planning.
Over the course of his career has worked for most of the blue-chip insurance companies Scottish Widows, Royal London, Friends Provident , Aviva and Legal & General.
As well as previously being an IFA for an accountancy practice, he set up and ran his own mortgage brokerage. He also used to work in a sales force of 1500 advisers and finished in the top 10 for 2 consecutive years.  This diverse experience base is what makes Owen able to offer such a wide range of Investment, commercial lending, personal lending and protection advice today.
Whilst at Johnsons, Owen has achieved doubling of some clients investments and regularly partners with the personal tax team to mitigate inheritance tax.  He also regularly secures funding for our commercial clients through a variety of different commercial lending products.
Personal
Owen volunteers for fund raising events for Cancer research and Leukaemia Research. He enjoys Traveling to all parts of the world so far clocking up 26 countries as well as experiencing new cuisines with his family.