Peter Briant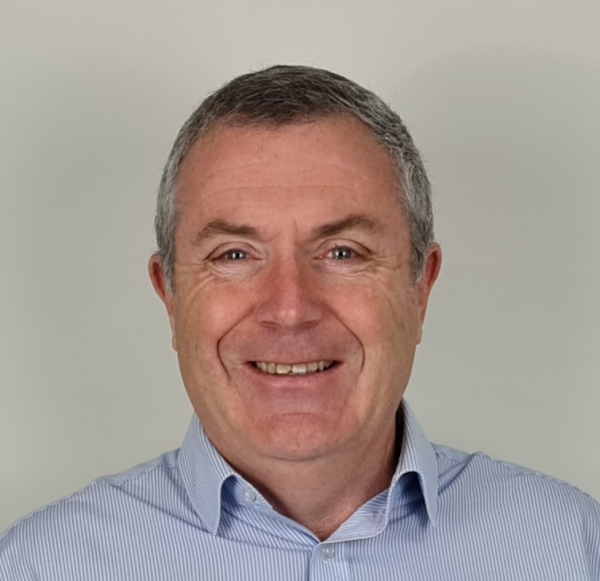 Chartered Tax Advisor – Tax Manager
Qualification: Chartered Tax Advisor
Experience
Peter joined the firm from HM Revenue and Customs (HMRC) where he was an Inspector of Taxes. Prior to his time with HMRC Peter worked for accountancy practices in Buckinghamshire and Berkshire. The journey to work through the Chilterns is the most spectacular of his career.
He has been a Chartered Tax Advisor for nearly 20 years and has worked across an extensive range of taxation areas both within practice and HMRC. Within HMRC these include strategy, tax investigations, large business, public sector, personal tax and corporation tax.
Since joining the firm in 2020 Peter has focussed on personal tax across a wide range of clients.
Personal Interests
He enjoys watching sport (mostly football) and fishing. In addition he enjoys listening to music of all types with a preference for live music.