Rutherfords Accountants Aylesbury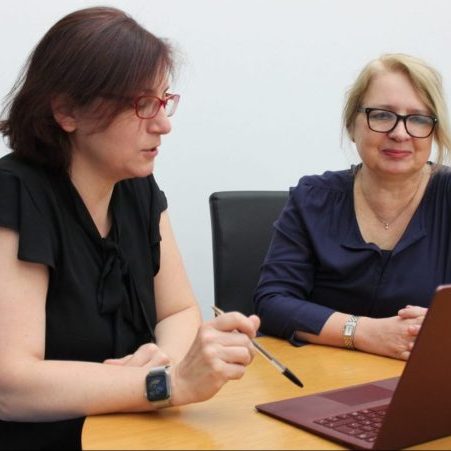 Lidia Omniski and Isabella Marchetti
We are pleased to announce Rutherfords Chartered Accountants in Aylesbury has merged with Johnsons ensuring that best practice continues to be applied to Rutherfords' clients in the post–pandemic world.
The Aylesbury office will remain open and Rutherfords clients will also be able to take advantage of the wider range of additional services provided by Johnsons.
Rutherfords clients will be fully supported during this process and will be able to take advantage of Johnsons' services to:
Reduce risks.
Minimise overall tax liabilities.
Improve efficiency – reducing your costs and aiding growth.
Automate systems – to achieve scale without the overheads or complexity.
Improve personal finance.
Manage:

Payroll and PAYE.
Bookkeeping.
VAT.
Reporting systems.
Please contact our Directors: Stuart Johnson and Edmund Cartwright to learn more.