Tax Advisor Services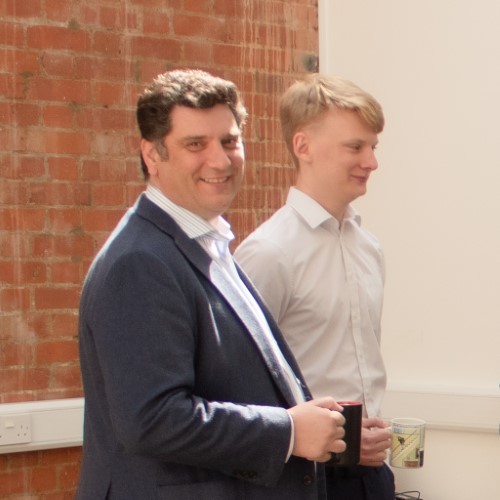 Our UK tax advisors will help you reduce your taxes. Your savings will typically be far more than you thought possible. That's because we're more than standard Chartered Accountants:
You'll receive comprehensive, tailored tax advice – for your specific needs.
We employ an in-house Chartered Tax Advisor (CTA), qualified by the Chartered Institute of Taxation. (CTA is the UK's highest tax qualification.)
60% of our tax staff have previously worked for HMRC – so we know how to work with them – on your behalf effectively.
We can provide tax advice and tax planning for all your business (and personal) tax affairs. We'll optimise your current tax situation – and help you better plan for your future.
Our tax advice includes the following areas:
Business Tax Advisor Services
Personal Tax Advisor Services
International Tax Advice
Property tax planning for international buyers of UK properties.
Transfer pricing.
Contact us today to remove the headache, cost and complexity of reducing your taxes – or resolving historic tax issues. You'll be pleased you did.