Tax Advisor Services – Personal and Business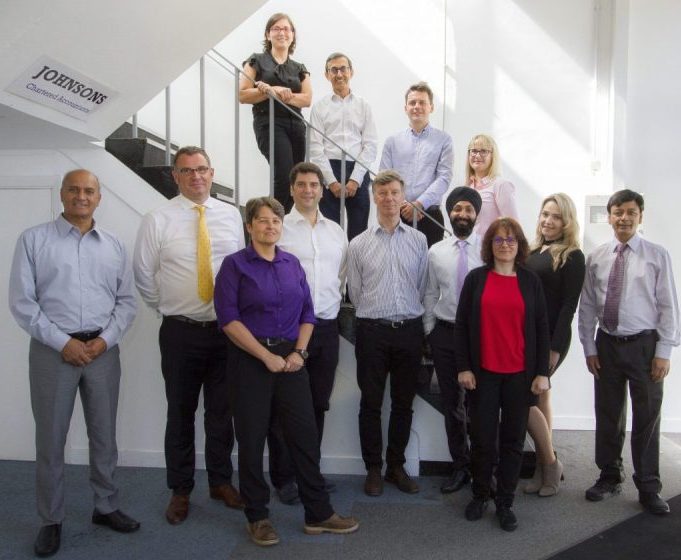 We're tax advisors. We'll help reduce your tax position because we're more than just Chartered Accountants:
We employ an in-house Chartered Tax Advisor (CTA), qualified by the Chartered Institute of Taxation. (CTA is the UK's highest tax qualification.)
60% of our tax staff have previously worked for HMRC – so we know how to effectively work with them – on your behalf. 
We provide comprehensive advice. As a result, you receive great value because a single discussion can leverage multiple areas of our tax expertise.
We can advise across all of your business (and personal) tax affairs. We'll optimise your current tax situation – and help you better plan for your future.
Our tax advice includes the following areas:
Business Tax Advisor Services
Personal Tax Advisor Services
Other
Property tax planning for international buyers of UK properties.
Transfer pricing.
Contact us for help minimising your overall taxes – or resolving historic tax issues.