Bookkeeper Ealing Service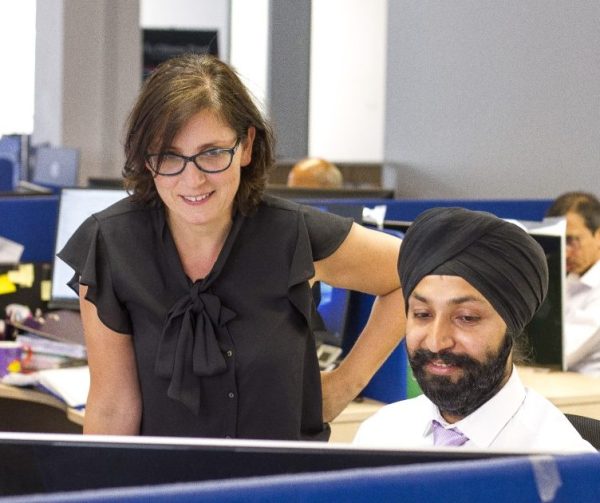 We provide bookkeepers on a: part-time, interim, ad-hoc or full-time basis.
We can provide staff cover for: maternity leave, illness and holidays or longer term. In order to maintain qaulity of service all our accounts staff – including bookkeepers – are based in the UK. (None are off-shored.)
How We Help
Our bookkeeping service includes:
Services to ensure your accountants are up-to-date – and accurate.

Data entry.
Payroll.
Bank reconciliations.
Management journals – including automatic journals.
Chasing expenses.
Raising payments for your approval – for staff and suppliers.
Accurate management information.

VAT reporting and VAT returns.
Debt management.
Our systems developers can automate your processes to reduce data processing: time, costs and errors – i.e. reducing your total costs
Mix-and-Match Skills
Our mix-and-match approach enables you to select staff to meet additional needs e.g.
Benefits
Our blended, mix-and-match, approach results in:
Lower costs.
Greater flexibility.
Higher skilled staff when needed.
Next Step
Contact us to learn how we can improve your bookkeeping.