Corporation Tax Advisor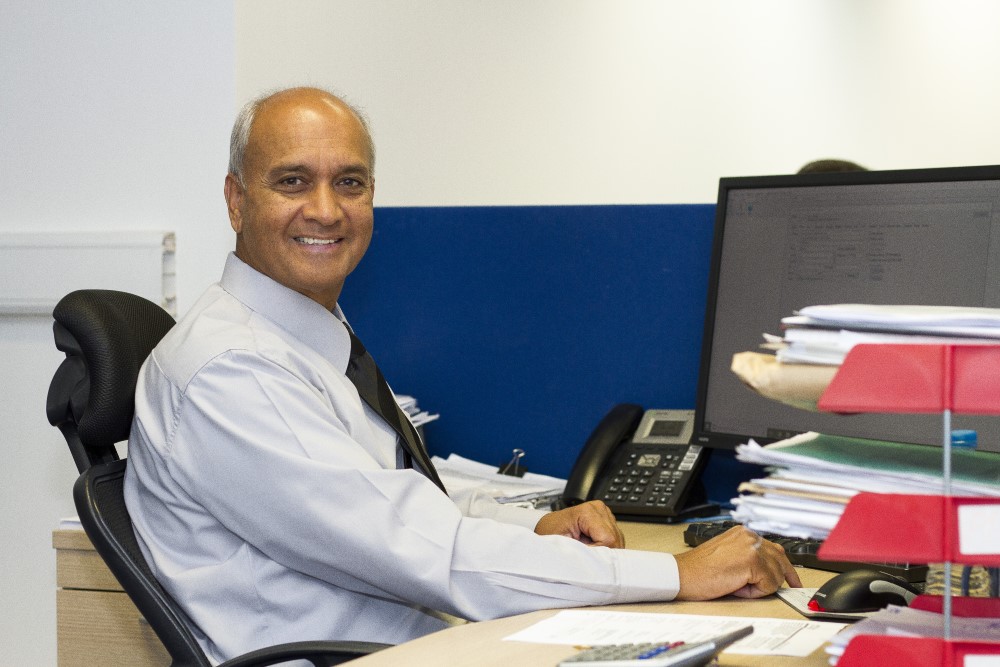 Scope of Our Corporation Tax Advice Service
We'll help you improve your Corporation Tax position because we're more than standard Chartered Accountants.
We can advise across all of your business, and personal, affairs. We'll optimise your current situation – and help you plan for a better future.
Capital gains taxes can be large. The complex legislation means the many anomalies require careful navigation to avoid traps and minimise tax.
Corporation Tax Advice
Most businesses in the UK pay Corporation Tax – but we can help reduce it by claiming against:
There are occasions where stakeholders have different interests and we can propose solutions and mediate to secure a fair resolution.
Contact us to learn how to reduce your Corporation Tax – and your total taxes.