Sage Accountant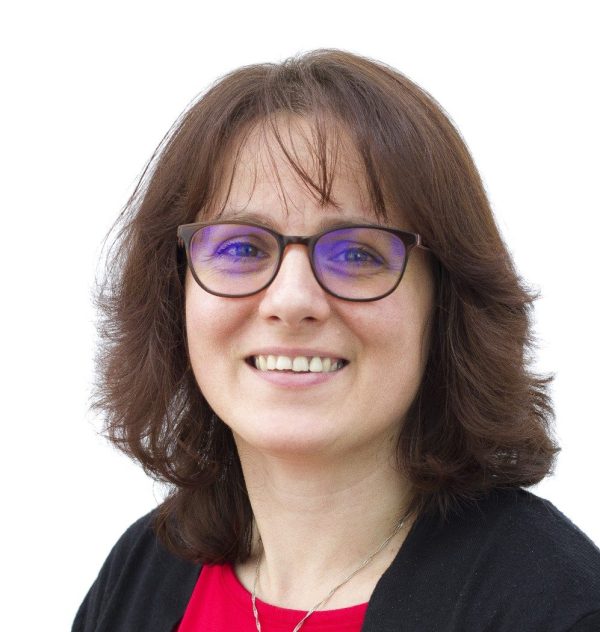 Sage remains one of the biggest players in the UK offering packages suited to small businesses all the way up to fully scalable packages such as Sage 2000.
Designed principally for growing businesses and using terminology familiar to accountants, it has a host of additional functionality which can often be unlocked by the right person.
Due to Sage's vast ecosystem of products its often the case that our clients need help navigating what software would be the best fit for them. We can advise you on selecting and implementing the most appropriate systems.
We aim to ensure your Sage system work efficiently – saving you time and cost and reducing tedious errors.
We normally aim to ensure our clients use a paperless end to end system using mainstream accounting platforms.
We will do as much or as little work as you require from handing over a new system, with training, to providing efficient bookkeeping services or even a fully outsourced finance team.