Adriana Rusu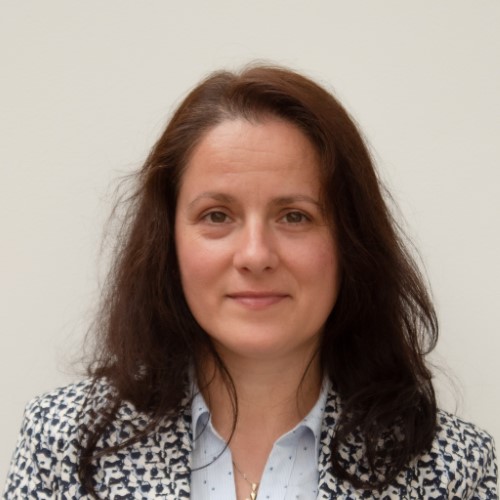 Trainee Bookkeeper
Adriana previously worked in a number of administrative roles in various sectors such as retail, charity, and human resources.
She joined Johnsons in 2018 as a bookkeeper and am responsible for bookkeeping services, VAT returns, assisting in the preparation of year-end accounts and providing support to the other members of the team.
She enjoys helping clients by ensuring their financial information is up to date, anticipating their financial needs and supporting them in the use of accounting software.
Personal
Outside of work Adrian likes learning new skills, watching films, spending time with her family and gardening.