David Cartwright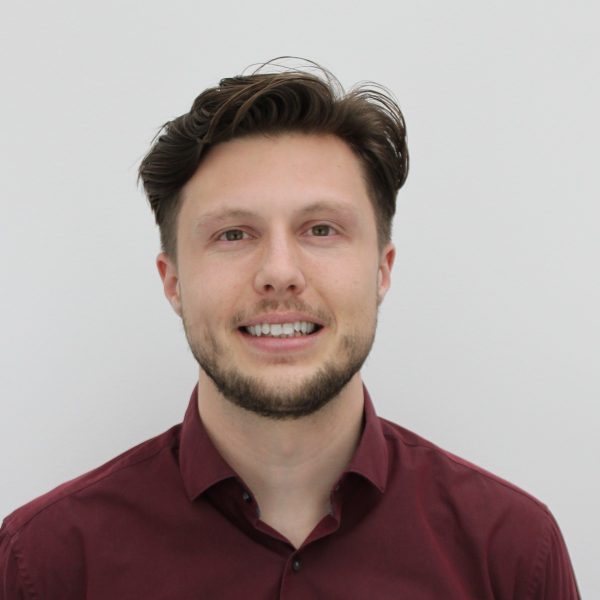 David Cartwright systems developer at Johnsons Chartered Accountants
Systems Developer
Qualifications
B.Sc Management and Finance – Leicester University
Experience
David is our Systems Developer and has many years experience using reporting tools such as Power BI, Domo and Tableu.
He helps our clients automate their processes and designs new systems for them. He also uses the power suite within Microsoft 365 to build custom apps for our clients.
He's worked in a strategic commercial operations capacity using cloud analytics platforms and process automation solutions for over 5 years.
David has worked in a variety of industries, including Professional Certifications & Best Practice, Healthcare Medical Devices and Financial Services.
He's experienced in strategic and multi-currency financial planning and has worked in international project teams.
He was previously responsible for ROI evaluation for multi-million pound NHS projects, rolling out regional analytics and data governance.