Katie Hobson FMAAT ATT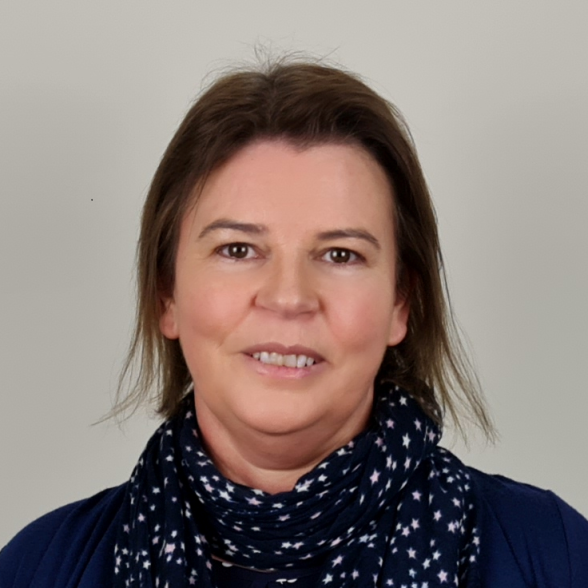 Katie joined the firm in 2017 and is our business manager. She has over 25 years of experience working within accountancy practices.
Her main role within the business is to organise and manage internal procedures. In addition to this Katie is responsible for many of the administration functions including scheduling of work flow, setting up new clients and ensuring we have all the necessary information required to enable us to act on the clients behalf, issuing engagement letters, administering the fee protection scheme and ensuring government filing deadlines are met to name a few.
IT support also falls under Katie's watchful eye both internally and externally and she is more than happy to help clients when they struggling with OpenSpace or have to set up an account with HMRC.
She loves helping clients and if you are ever unsure who can help you with your query contact her and she can point you in the right direction.
Personal Interests
Outside of work she loves travelling to far off places and has a keen interest in health and fitness regularly taking part in yoga, spinning, weight training and boxing classes.