Outsourced Financial Staff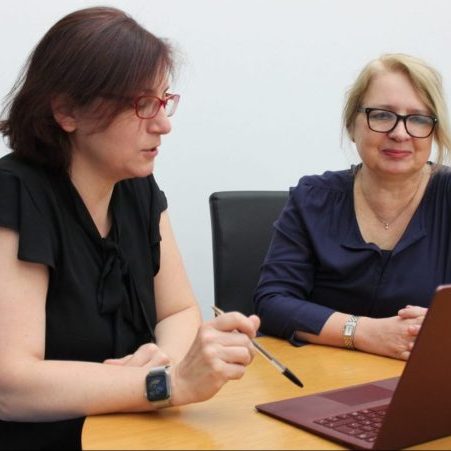 Lidia Omniski and Isabella Marchetti
We provide outsourced financial staffing services including:
Chief Financial Officers (CFOs).
Financial Directors (FDs).
Accountants and Financial Controllers.
Bookkeepers.
All are available able on a: part-time, interim, ad-hoc and full-time basis – 52 weeks a year.
Outsourced Finance Function
We can run your entire finance function.
Benefits
You can mix and match staff to meet your needs – so less demanding requirements are completed using lower-cost staff.
Our systems development team can automate your processes to reduce data processing time, costs and frustration.
You can focus on your strengths – managing and developing your business.
Your finance function will operate efficiently – and provide accurate management information.
We remove the headache of dealing with day-to-day financial matters.
Next Step
Contact us to fill your skills gap. You'll be pleased you did.