PIE Audit Firm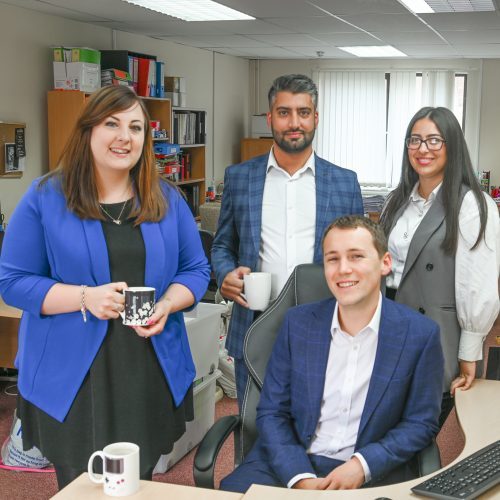 Public Interest Entity (PIE) Audits for Listed UK Companies
We are authorised by the Financial Reporting Council (FRC) to audit Public Interest Entities (PIE) listed in the UK. Our PIE audits are significantly less than those of a typical central London firm.
Reducing Your PIE Audit Workload
We'll reduce your PIE audit workload by:
Minimising your audit emails and queries by using our audit portal, specifically designed for this purpose.
Minimising our time at your office – by working remotely when able.
Leveraging our previous experience of auditing many accounts / ERP systems.
Working efficiently – and minimising the time required by your staff and directors.
PIE Audit Clients
As well as PIE clients on the London Stock Exchange (LSE), our audit staff have previously worked on audits of Apple, Fitbit, Airbnb, Fujifilm – and many smaller international and UK businesses. We audit well-known companies, including Sharp Electronics and Kuoni.
Our Audit Team
We have a team of experienced auditors from top-4 and top-15 firms.
We are a full-service, mid-sized audit firm (60 staff). We have the resources to meet your audit requirements – and are small enough to care.
We're based in West London with several additional office locations.
Contact us today to relieve your PIE audit headache – and reduce costs. You'll be pleased you did.