Reporting Accountant Service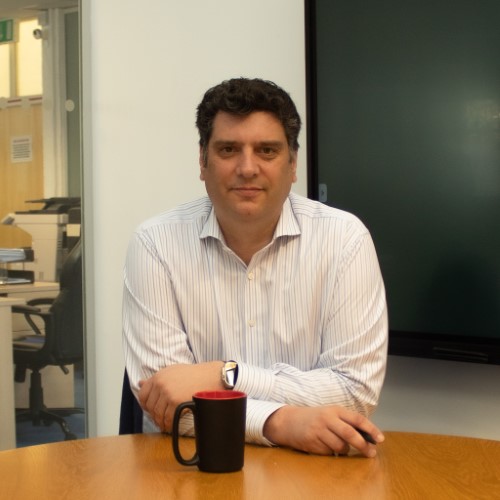 Our reporting accountant service is fast, innovative and flexible:
We'll typically reduce the cost of the Reporting Accountant service required for your IPO or bond issue by 40% compared to a top-4 firm.
We've currently the staff and expertise to complete your Reporting Accountant needs in as little as 6-9 weeks.
Reporting Accountant Expertise
We're a fast-growing firm of Chartered Accountants focusing on quality to build our reputation:
Our staff have previously worked on reporting accountant services for:

National Bank of Oman
Bank of Muscat

We're authorised by the Financial Reporting Council (FRC), to audit UK Public Interest Entities (PIEs) so we understand the importance of stakeholder management to produce your prospectus.
We're based in West London and have a rapidly growing team of 18 experienced auditors – 50% from top-4 and top-5 firms.
We are a full-service, mid-sized firm. We have the resources to meet your reporting accountant requirements – and are small enough to care.
We have significant tax expertise with an in-house Chartered Tax Adviser and access to additional specialist staff if required.
Next Step
Contact us today to relieve your reporting accountant headache – and reduce your fees. You'll be pleased you did.