Bookkeeping – Your Outsourced Finance Department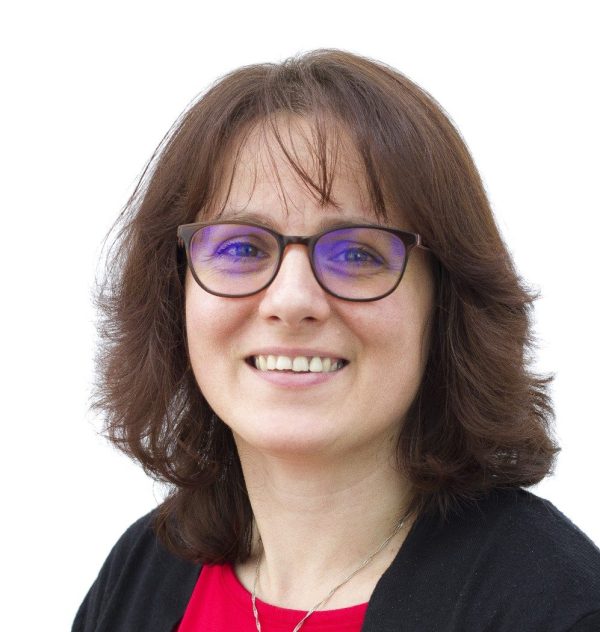 We differentiate ourselves from bookkeepers, and other accountancy firms, by ensuring your finance operates efficiently. – and accurately.
This applies whether you are doing the work in-house or it is outsourced to us. We'll save you time and money and enable you to focus on developing your business.
We have a number of different outsourcing options:
Quasi FD
A senior member of Johnsons can be assigned to assist your business by managing your finances and acting as a sounding board to your managing director.
Usually, this is a part-time role. Value is created by our ability to provide regular direction and feedback on developments of the business.
Outsourced Finance Function
We often run the entire finance function for clients.
This will enable you to focus on your strengths. We provide our financial expertise to take away the hassle and headache of dealing with day-to-day financial matters.
Bookkeeping
Our bookkeeping service is familiar with many accounting systems. We aim to rely on technology to reduce costs to a minimum. This will enable you to focus on core areas of concern e.g. cost management.
Compliance Review
If you have an in-house finance function or a bookkeeper, we can review your application of the relevant rules.
Often this includes VAT compliance for overseas groups operating in the UK but can extend into other areas such as checking all invoices have been raised. This is not an audit and the level of assurance depends on your requirements.
Contact us to improve your bookkeeping/finance function