International Services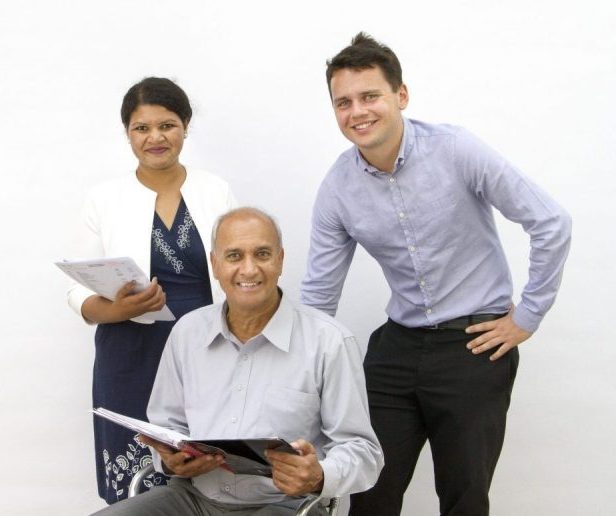 We provide a range of international services, in addition to those provided by a typical firm of accountants, such as services for UK businesses with foreign owners (for audits and accounts, etc).
We have many high-net-worth Asian, Middle Eastern, Russian and American clients. We well understand the double tax treaties that impact individuals and corporates – and how to use them to your advantage.
VAT
International VAT advice is more than just compliance work. It can involve structuring affairs to minimise VAT costs.
Only complete VAT forms for the UK.
Import/export VAT.
Special areas:

Distance selling into overseas countries.
Digital delivery of services.
Use of VAT warehouses.
Transfer Pricing
We work with a variety of corporate clients, trading across group companies and international boundaries, who regularly need to consider VAT on their purchase and sale prices in order to remain compliant with tax authorities.