Financial Controllers and Accountants Ealing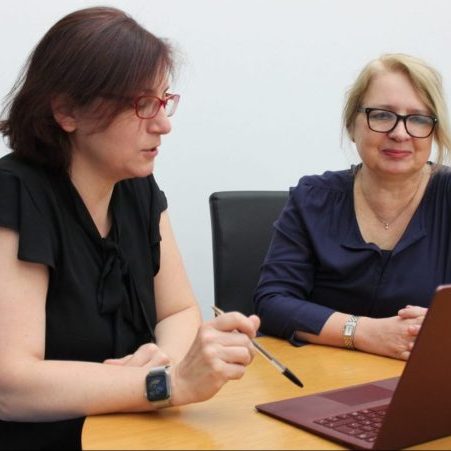 Lidia Omniski and Isabella Marchetti
Part-Time and Interim Accountant Services
We provide qualified accountants and financial controllers – on a: part-time, interim, ad-hoc or full-time basis. They are available 52 weeks a year.
We can provide cover for maternity leave, illness, and holidays, whilst recruiting – or just while you need additional skills on tap.
Financial Expertise
Our accountants and financial controllers provide:
Board packs.
Management accounts.
Management reporting.
Cashflow management and reporting.
Support for special projects.
Property negotiations.
General tax advice.
Mix-and-Match Skills
Our mix-and-match approach enables you to select staff to meet your needs – for specific skills sets – or lower costs e.g.
Financial Directors / CFOs– to manage strategic issues and loan negotiations
Bookkeepers – for your data entry.
Ex-HMRC tax advisors and an in-house Chartered Tax Advisor – to reduce your tax liabilities.
Systems development staff to automate processes to reduce data processing costs and errors.
Benefits
Our blended, mix-and-match, approach results in:
Lower costs.
Greater flexibility.
Skills matched to your specific needs.
Next Step
Contact us to fill your financial skills gap. You'll be pleased you did.