Tax Advisor Services – Property VAT Advice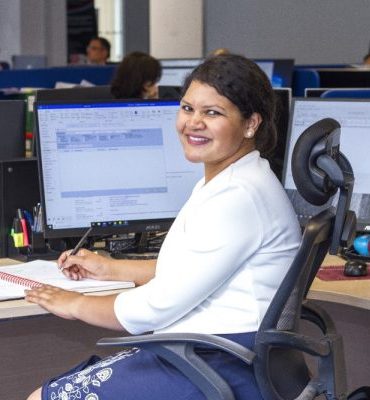 Linda Johnson ICAI ACCA London accountant
We advise property developers, commercial property buyers and construction businesses on:
Recovering VAT on incurred VAT on projects.
Optimising VAT on:

Property purchases.
Property sales.
Property development costs.
Frequently we identify substantial VAT savings and use them in conjunction with capital allowances. Many clients are unaware of these savings – before speaking to us. That's because we provide comprehensive, tailored property VAT advice.
(It's best if you contact us as early as possible – even before even making an offer.)
We're more than standard Chartered Accountants:
You'll receive comprehensive, tailored tax planning advice – for your specific needs.
We employ an in-house Chartered Tax Advisor (CTA), qualified by the Chartered Institute of Taxation. (CTA is the UK's highest tax qualification.) He helps our clients reduce their taxes and risks by providing the highest quality advice for businesses and high-net-worth individuals.
60% of our tax staff have previously worked for HMRC – so we know how to effectively work with them – on your behalf.
Our fees are typically significantly less than a central London firm and always available online.
We're a mid-sized firm (70 staff) – we have the resources you need – and are small enough to care.
Case Study: Holiday Lets
The Problem
Our client had built up a substantial sideline in holiday lets in which his customers booked through his own personal service company.
HMRC told him VAT needed to be charged on the turnover – which would have closed his business.
How We Helped
We reviewed the position and advised that the business was not subject to VAT by virtue of how it provided holidays to its customers.
The Result
HMRC accepted VAT did not need to be paid and as a result, our client continues to trade.
Contact us today to relieve your property VAT headache – and reduce or recover your VAT. You'll be pleased you did.
---