Secretarial Services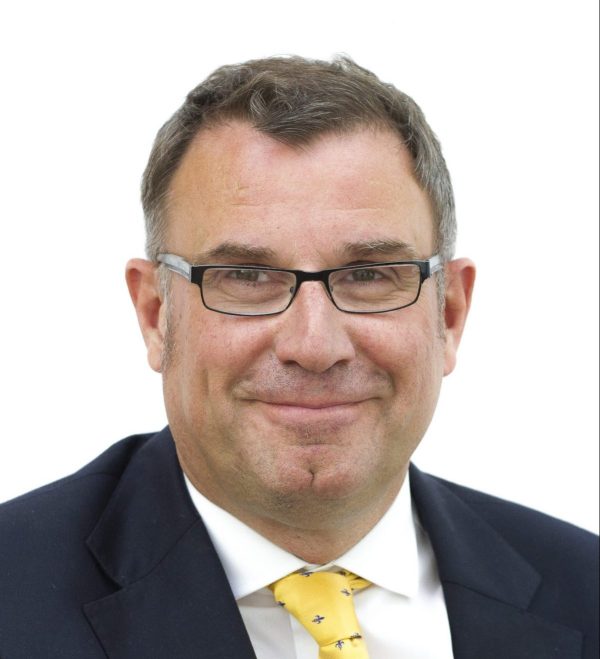 We ensure your statutory information is correct. It's important because businesses cannot be sold unless the ownership and director details are accurate. Incorrect statutory registers can also impact tax matters and cause tax investigations.
We provide a wide range of secretarial services:
Registered office (also called Statutory office)
A registered office can be important to give the right impression or it can be just be a place to receive official communications. Many clients use our office as their registered office for their business, providing clients with peace of mind.
Minutes and resolutions
We prepare minutes and resolutions for key decisions by your company.
Companies House
A corporate, be it a company or a limited liability partnership (LLP) requires compliance formalities with Companies House.
We ensure these requirements are met and your corporate public information is accurate and up to date.
Bespoke articles of association
Often as part of tax planning, we prepare bespoke articles of association which govern how a company conducts its affairs and the benefits of the various shareholders.
Company Incorporation
We regularly create various forms of corporate for:
Companies limited by shares.
Limited Liability Partnerships (LLPs).
Companies limited by guarantee usually for non-profit activities and limited partnerships usually for investment activity.
Community Interest Companies.
Limited Partnerships.
Unlimited liability companies.
Our service is more than forming your businesses. We advise you at every step to ensure you have the right structure and you understand the consequential compliance obligations.
Share transfers
We prepare share transfer documents and share certificates maintaining share registers on behalf of our clients.