Tax Investigations and Tax Enquiries – How We Help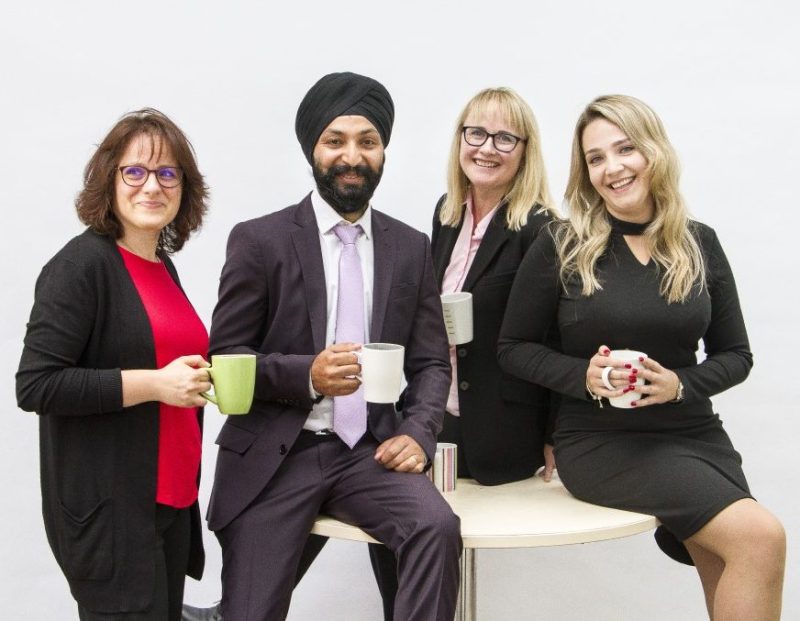 We'll help you with your HMRC tax investigation, tax enquiry and tax tribunal as we're more than standard Chartered Accountants:
60% of our tax staff have previously worked for HMRC – so we know how to effectively work with them – on your behalf. 
We provide comprehensive advice. As a result, you receive great value because a single discussion can leverage multiple areas of our expertise.
Because of this we have a very strong record in bringing investigations and enquiries to a swift and successful conclusion.
Our HMRC Tax Investigation, Tax Enquiry Expertise
If you've been advised HMRC are investigating your affairs it is essential your receive good advice from the outset. How you interact with HMRC is crucial to the response you receive – HMRC Officers are also human.
We have a very high success rate in resolving tax matters and have in-depth experience with:
Personal tax issues.
Corporation tax.
IR35.
Personal non-disclosure.
Bounce back loans.
We've helped many clients navigate complex situations and negotiate the best outcome with HMRC.
In some cases we've helped reduce penalties and in others supported a particular tax perspective – by presenting technical tax reasoning.
Case Study – HMRC Fraud Enquiry
The Problems
Our new client had taken legal advice for a year but HMRC had refused to close a COP9 fraud enquiry until all their corporate tax affairs were also resolved. The client also wanted to recover a key asset.
They also had minimal records.
How We Helped
We brought the client's corporate affairs up to date for the entire group (around 20 companies for around 5 years).
We negotiated with HMRC to minimise the tax liability taking a different approach to that of the client's lawyers.
The result
We succeeded in reducing our new client's tax liabilities by about £250k
Next Step
Tax investigations and enquiries can be stressful. If not managed properly they can result in additional tax, interest, penalties and even prosecutions.
We provide fee protection insurance covering most enquiry situations in our dealing with all tax clients – this includes new clients for whom an HMRC enquiry or investigation has already started.
We understand the potential stress of a tax investigation or enquiry. Contact us as early as possible to resolve your situation.