Trusts Advisors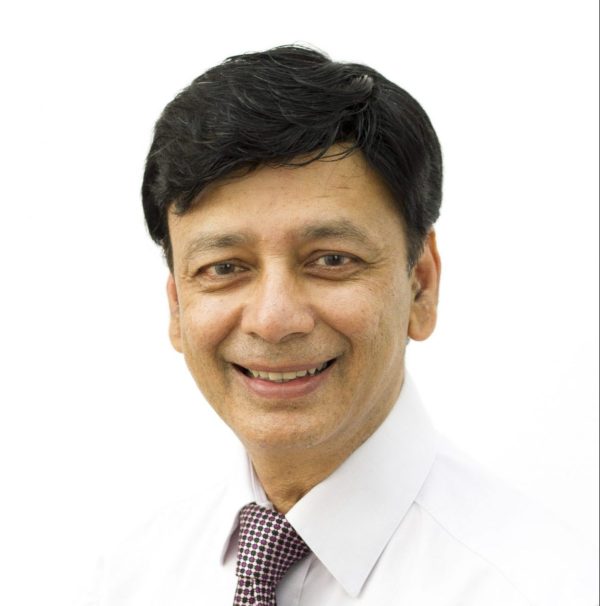 Trust can defer taxes, sometimes indefinitely. Although the legislation has been tightened they remain a useful and common tax tool in areas such as:
Protecting assets from inheritance tax and care home fees.
Providing a secure income stream for the vulnerable and disabled without giving them responsibility for their assets.
Holding assets for minors or vulnerable loved-ones who can still benefit from the assets.
Employee ownership.
Trust Creation and Management
The creation of a trust is as complex as the ongoing compliance aspects. There are different types of trusts with different tax rules for each of them.
We have been closely involved in the setting up of trusts since our start. We advise clients on day-to-day decision making as well as the potential creation of a trust for specific reasons.
Contact us to discuss creating or managing your trusts.