QuickBooks Silver ProAdvisor Accountant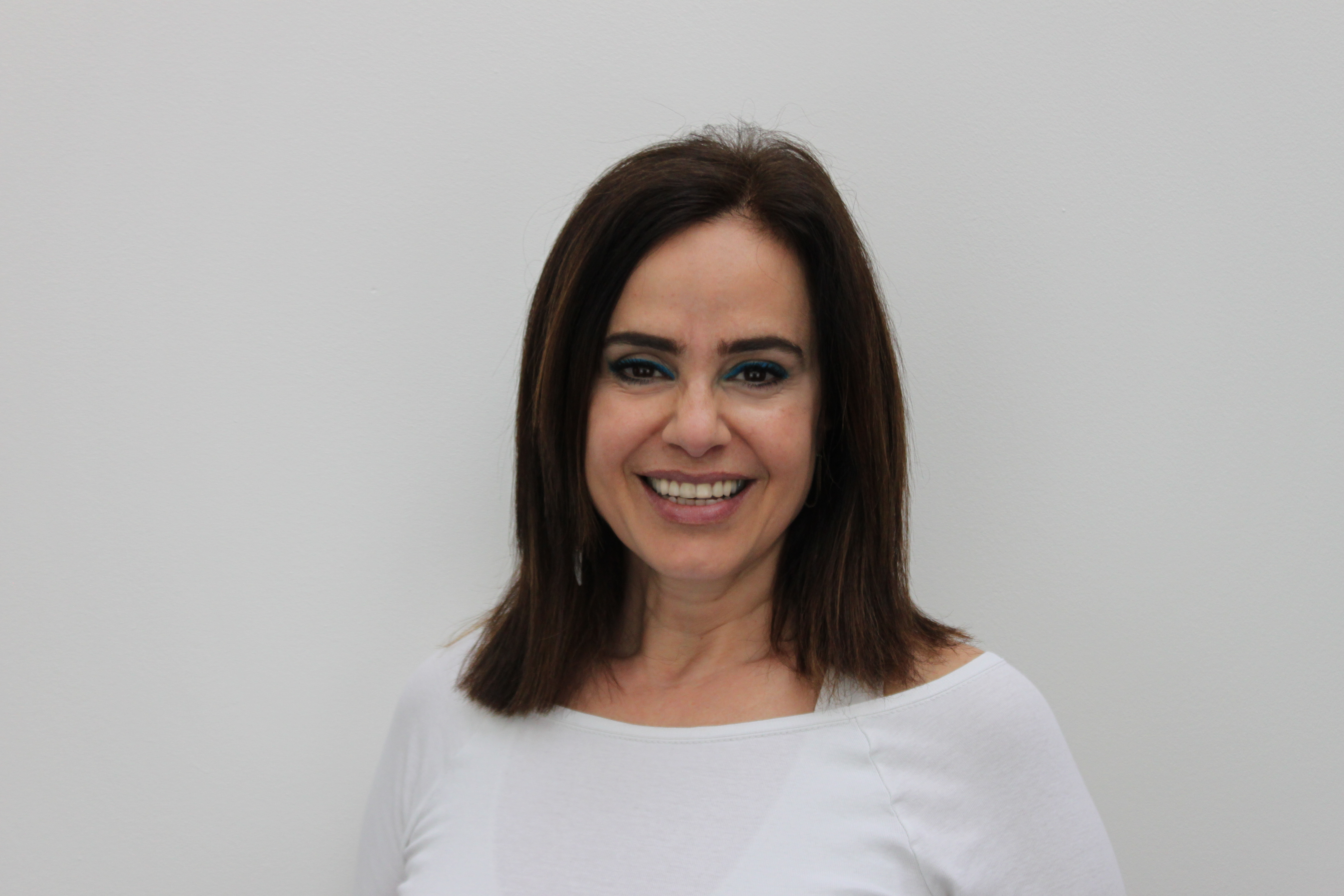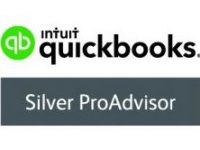 We're a QuickBooks Silver ProAdvisor – so if you've a QuickBooks problem we can help you quickly resolve it.
QuickBooks is a global leading bookkeeping software package.
The cloud version is particularly popular with small businesses. There are many adds ons available to enable you to expand it from accounting into an operational aid.
We aim to ensure your QuickBooks system works efficiently – saving you time and cost and reducing tedious errors.
We will enable you to use it as a paperless system.
We will do as much or as little work as you require. This can include: handing over a new system, with training, to providing an efficient bookkeeping service – or even providing a fully outsourced finance function.