Assurance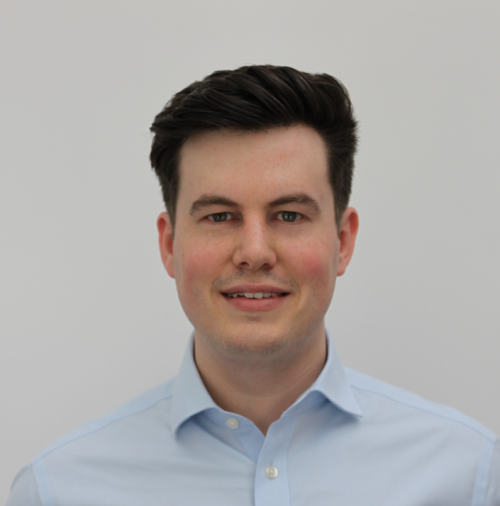 Edmund Cartwright Audit Director Johnsons chartered accountants London
By Edmund Cartwright, Auditor, Johnsons Chartered Accountants
In part one of our new blog series we focus on Assurance, one of Johnsons Chartered Accountants London's specialities. In layman's terms, assurance is about transparency. It involves the analysis of certain financial aspects of a business or organisation to provide targeted information to a third party. And, as chartered accountants, Johnsons are qualified to carry out this work.
The assurance department of an accountancy firm is also the team that manages audits , which are mandatory for businesses of a certain size. Outside of the statutory requirements, assurance services are often used for specific events such as mergers and acquisitions. They may also be used by a charity to provide confidence to stakeholders that the organisation is being run correctly. Limited assurance projects such as due diligence and independent examinations are less expensive option than an audit, and allows specific areas of the organisation to be explored.
Assurance and Due Diligence
Our assurance service provides in-depth and impartial investigation, providing clarity and confidence that the financial information being provided is accurate. This often helps support valuations and funding for mergers and acquisitions. For the purposes of company acquisitions our assurance team look at a business from top to tail and make sure we understand the risks of the business and where potential liabilities might lie. The potential purchaser might highlight areas of particular concern, some of which might not fall into typical Audit work.
We have investigated cases where companies have inflated profits on paper, to improve EBITDA. In the case of divorce proceedings, one party might be attempting to undervalue assets, and the other party has engaged Johnsons to undertake an impartial assessment of the true situation. We have also performed limited Assurance engagements where we provide independent analysis of accounts for Court.
Specialist Areas – Reporting Accountant
Johnsons Chartered Accountants London has expertise in many specialist Reporting Accountant roles such as:
ARLA (estate agents)
ATOL (travel companies)
SRA (solicitors)
Grant funding audits
Hi-Tech sector
Charity audits
Charity Independent examinations
Case Study – Assurance and Due Diligence
The Client: A client was exploring acquiring a business. She asked us to investigate two specific areas of the business before she made a decision to buy.
The Brief: The client wanted to:
Check whether the longevity of the target company's client list had been overstated.
Analyse how long clients had actually been customers of the target business.
Asses the variation of billing. The target business was extremely busy during the run-up to Christmas, and this activity required a seasonal workforce and significant additional cost.
The Solution: We conducted a detailed analysis of the company accounts. We were able to independently verify that many clients of the target business had indeed been customers since 2015. So the information provided had been correct.
We also assessed the high and low water mark of the seasonable variation in turnover over a period of several years. Our commercial lending team were also able to discuss the issue of working capital and propose debt solutions to help manage cashflow during the busy season. Neither of the issues explored by us in this instance would have been covered by a standard audit
Our added in-house expertise provided our client with a holistic plan and greater confidence in proceeding with the acquisition.
Contact us for help with Assurance, Due Diligence or Audit.
---
Next article in the series from an audit firm in London>>