Chartered Accounts: Additional Services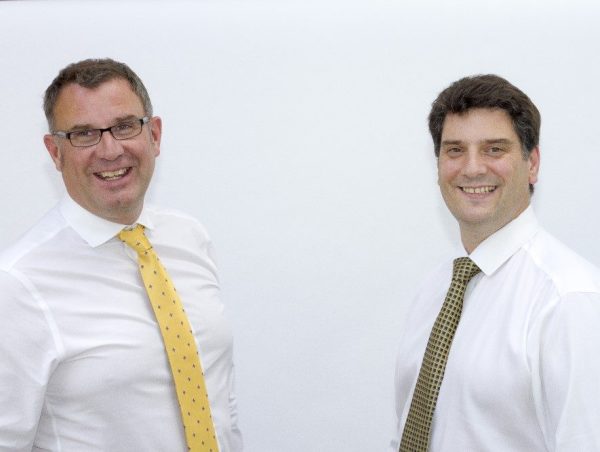 As Chartered Accountants, in order to optimise your financial position, we provide a wider range than a typical accountant:
Personal
Mortgages.
Life assurance/protection cover.
Pensions and investments.
Business
Acquisitions and disposals (M&A).
Fundraising.
Business consulting.
Strategic advice.
Cash flow forecasting.
Outsourcing.
Quasi FD.
Business efficiency.
Design of employee incentive schemes.
Systems design.
Contact us to learn how we can help you.