Tax Advice Services for UK Ex-pats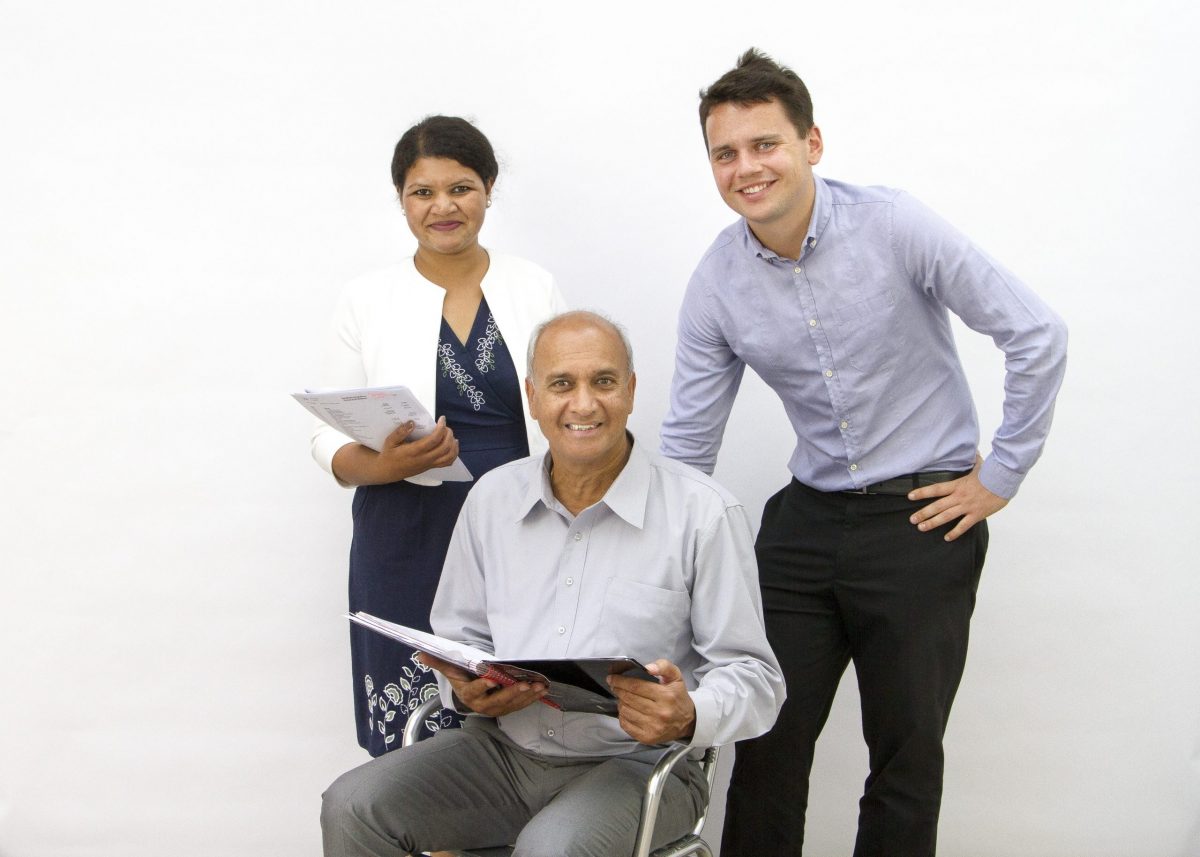 We advise UK expats living abroad on how to minimise their UJK taxes.
Our Expat Tax Services
We provide a wide range of services for ex-pats in order to you help minimise your UK taxes including:
We have significant experience advising on expat issues and negotiating them with HMRC .
Contact us for more information.